2009 CLAC Conference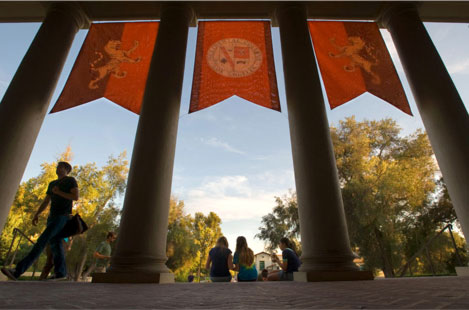 How to Set and Achieve a NEW Agenda
for the Liberal Arts and Sciences
New economic times require new solutions, new collaborations, new ways of doing our business. This year's CLAC conference will focus on the challenge and opportunity of the NEW.
How do we think about the NEW?
How do we identify and implement solutions in NEW ways as individuals, as partners, as collaborators?
How do we set and achieve a NEW agenda that can preserve and extend the values of a liberal arts and sciences academic community.


Rebecca Rossignoli
Executive Assistant to the VP of Information Resources/CIO
Occidental College
rebeccar@oxy.edu
(323) 259-1451